Workforce Solutions Alamo (WSA) Board of Directors is comprised of community leaders from local businesses, educational institutions, labor groups, economic development corporations, community-based organizations, and government entities. Under their direction, the executive leadership, team, and staff execute the Workforce Investment Act principles for residents of the 13-County Alamo Region to gain access to career opportunities and employers can build the workforce they need for success.
The Board of Directors meetings are open to the public and are subject to the Open Meetings Act. Meeting Agendas and Meeting Minutes are posted to the Calendar of Events.
To contact the Board of Directors or make an open record request, Mrs. Linda Martinez, Workforce Solutions Alamo CEO Executive Assistant/Board Relations Liaison, can be reached by phone at (210) 272-3250 or email lmartinez@wsalamo.org.
Meeting Agendas and Meeting Minutes may also be found on the Meeting Records Page, here.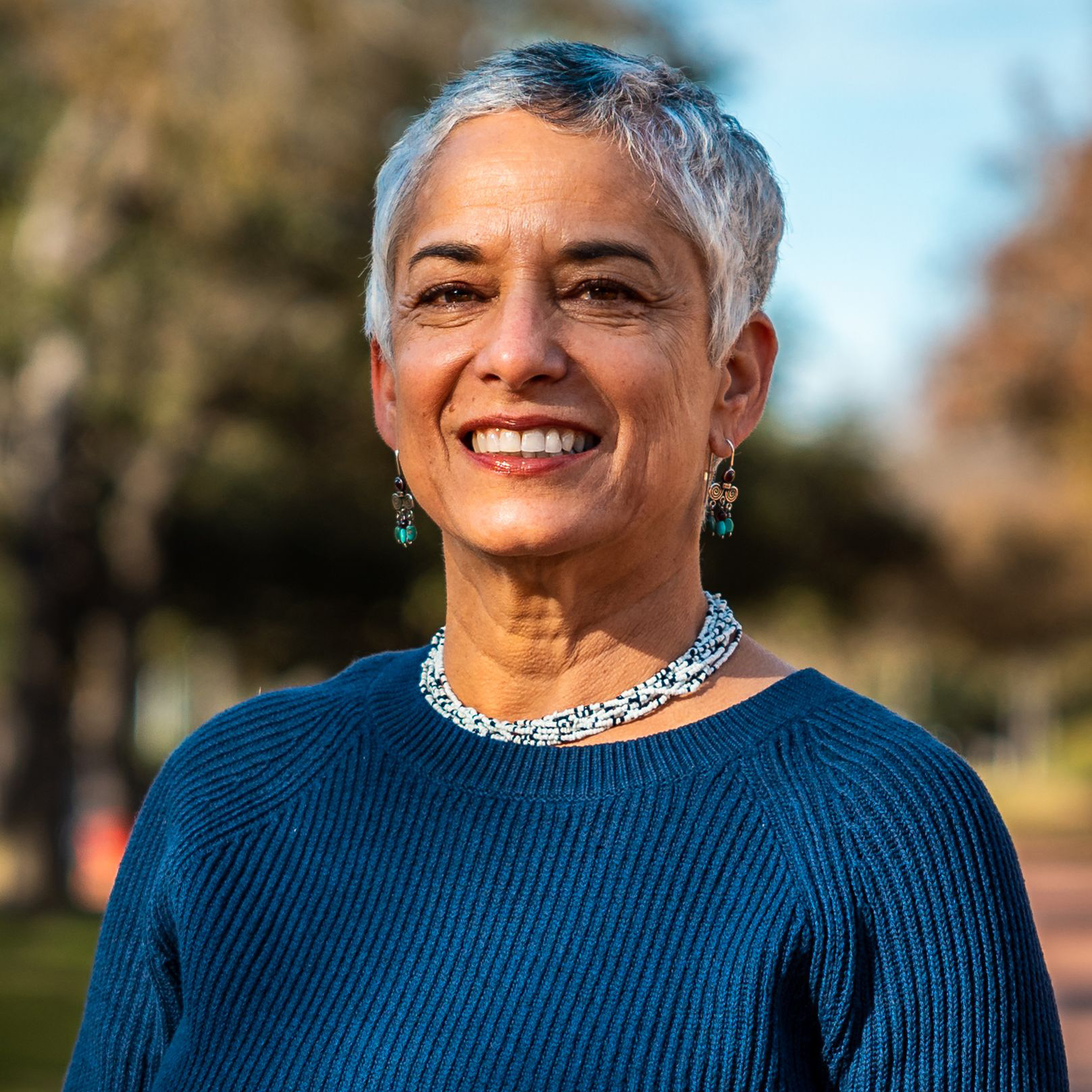 ANA DE HOYOS O'CONNOR
Community Based Organization | YMCA
Term Ends 12/31/2024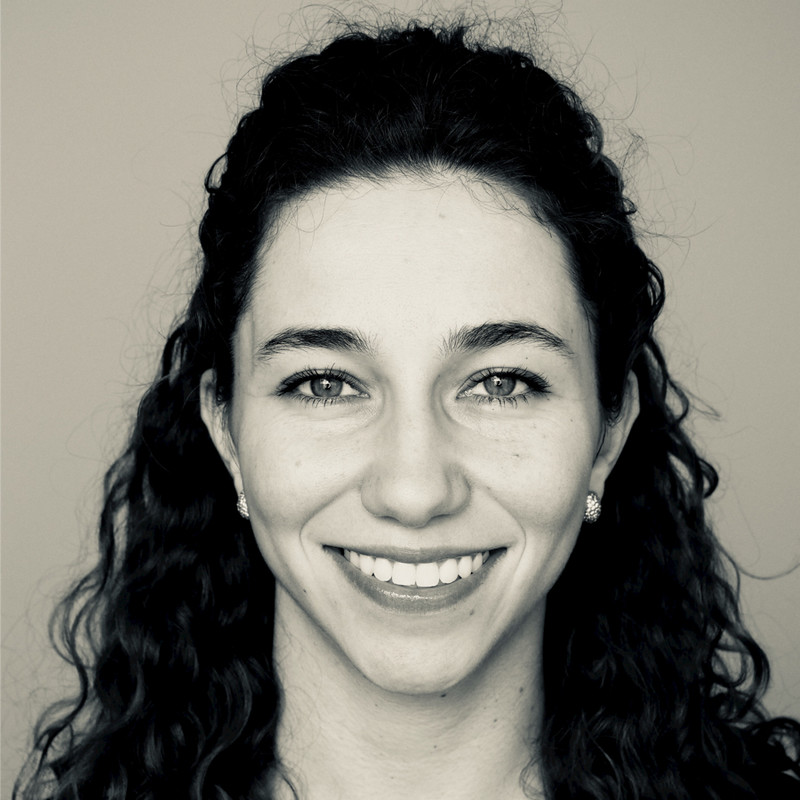 ANGELIQUE DE OLIVEIRA
Adult Basic Continuing Education | Goodwill Industries of San Antonio
Term Ends 12/31/2023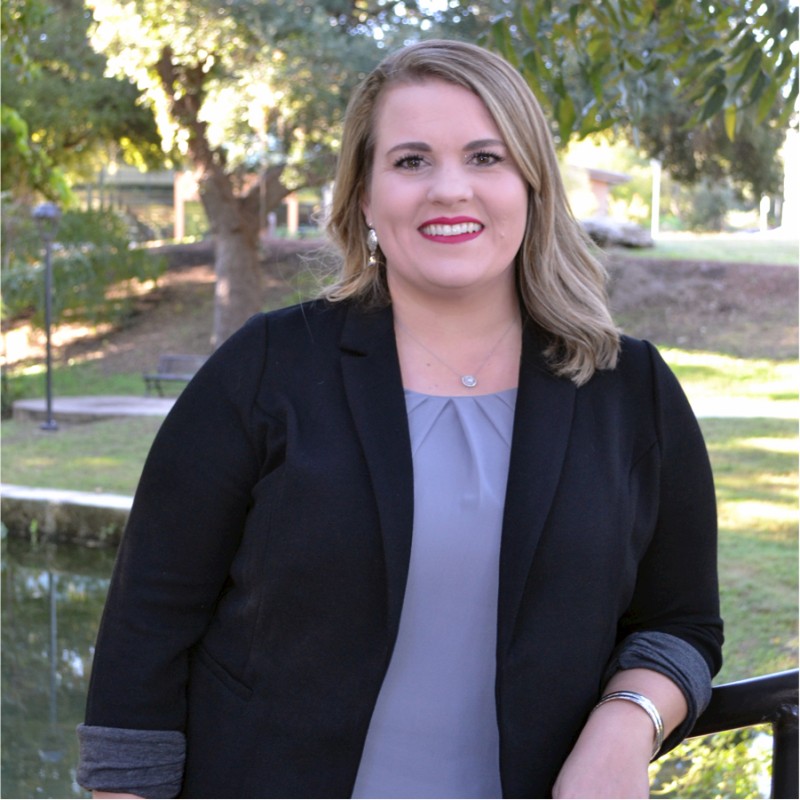 Lindsay Dennis
Economic Development | Seguin Economic Development Corporation
Term Ends 12/31/2024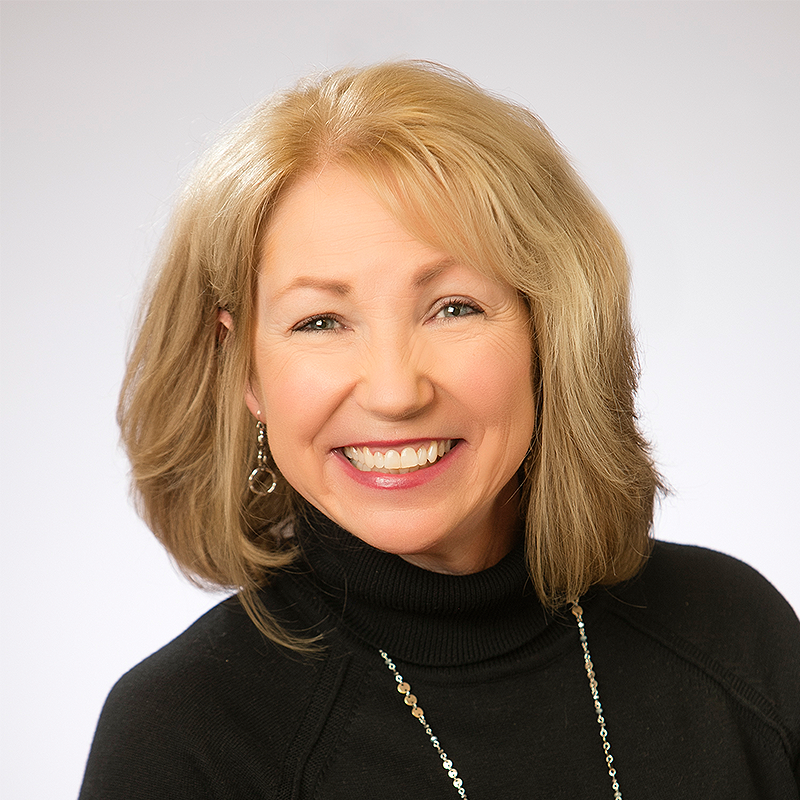 DAWN DIXON
Vocational Rehabilitation | Warm Springs Foundation ConnectAbility
Term Ends 12/31/2023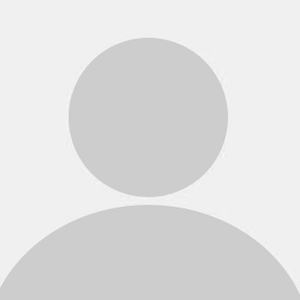 Mitchell Shane Denn
Labor | San Antonio Building & Construction Trades Council
Term Ends 12/31/2024