Workforce Solutions Alamo Careers
Join our diverse group of innovators, working together to solve community, industries' and organizations' most challenging problems. Help improve the way the world views workforce development and the lives of others by joining an organization that cares about people.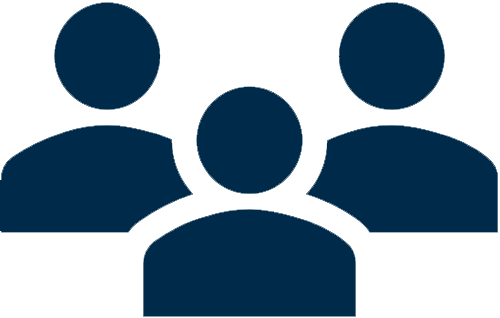 13-Alamo Region Community First
The team at Workforce Solutions Alamo always starts by asking: whose problem are we solving? Is it significant? Are we making lives better? If our programs and services are not working for individuals and families, they can't improve their quality of life.
Care with Sincerity 
We believe in assisting individuals with honest feedback, delivered with respect, to build trust, and support for job, career, and training growth. We always assume positive intent because we know that all feedback and client support delivered with a genuine effort to help us improve.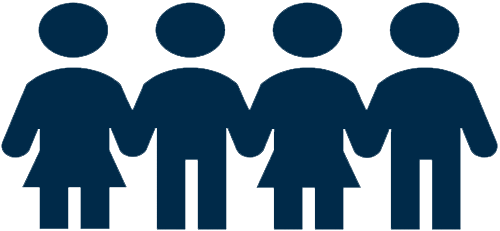 Act with integrity and Purpose 
We always act with integrity. We do what we say we are going to do to improve the daily lives of others. Our team daily acts to strengthen the Alamo regional economy by growing and connecting talent pipelines to employers.
Why Join Us?
We are scaling up, expanding partnerships, executing program initiatives in the regional workforce system to bring people and jobs together in the 13-county Alamo region that includes Atascosa, Bandera, Bexar, Comal, Frio, Gillespie, Guadalupe, Karnes, Kendall, Kerr, McMullen, Medina, and Wilson Counties.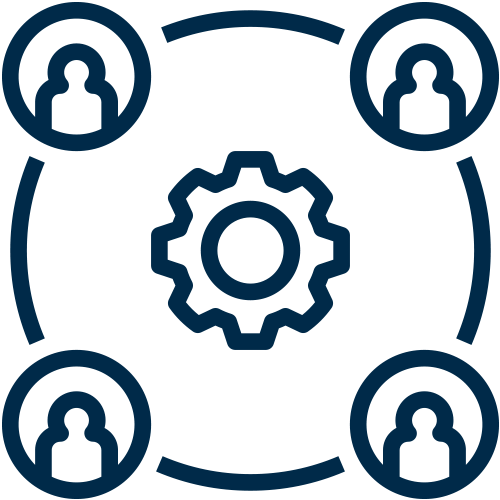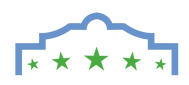 JOBS AT WORKFORCE SOLUTIONS ALAMO
Get updates about job openings directly to your inbox.