Explore jobs and career opportunities available in the Workforce Solutions Alamo 13 County area. Learn more about our featured two programs below.
Special Initiatives for the residents of the 13-County Alamo Area
Nonprofit Jobs Available Now

City Of San Antonio Residents:
Train for Jobs SA
Paid Work Experience, Careers Training & Job Placement Services
Upcoming Job Fairs & Hiring Events
Service Industry Recovery Child Care Program
Texas Workforce Commission (TWC) is implementing a Service Industry Recovery (SIR) child care program to help low-wage workers in TWC-specified service industries who generally operate in close quarters with their customers and whose jobs cannot be accomplished remotely.
Child Care Services (CCS) Open Enrollment
Child Care Services (CCS) is currently enrolling eligible children in the Workforce Solutions Alamo (WSA) thirteen county region, which includes: Atascosa, Bandera, Bexar, Comal, Frio, Gillespie, Guadalupe, Karnes, Kendall, Kerr, McMullen, Medina and Wilson counties.
Public Notice
Workforce Solutions Alamo Board Local Plan – Program Years 2021-2024. This notice is intended to provide an opportunity for public comment on the development of the 2021-2024 Local Plan. The official public comment period has ended, but we are still accepting feedback.
Find A Job Looking for your first job or transitioning careers? Search our robust job board of more than 20,000 open jobs in a variety of fields and top career industries.
Post A Job As an employer, fill your open positions by posting with Work In Texas with more than 80,000 active job seekers. Also, manage your unemployment insurance.
Career Training Find assistance to jump-start your career, advance career and new job skills. We provide workforce education, training, and support services for top career Industries.
What Employers Have To Say
Workforce Solutions Alamo has been very helpful in assisting me in regards to finding capable and qualified candidates for positions we have open.
I just want to take a moment to thank you all for your support and partnership with us. Our job fair was a success! All the marketing and advertising this year made a huge difference over last year. Our managers were very happy, not only with the steady flow of applicants, but also with the quality of applicants they had to choose from.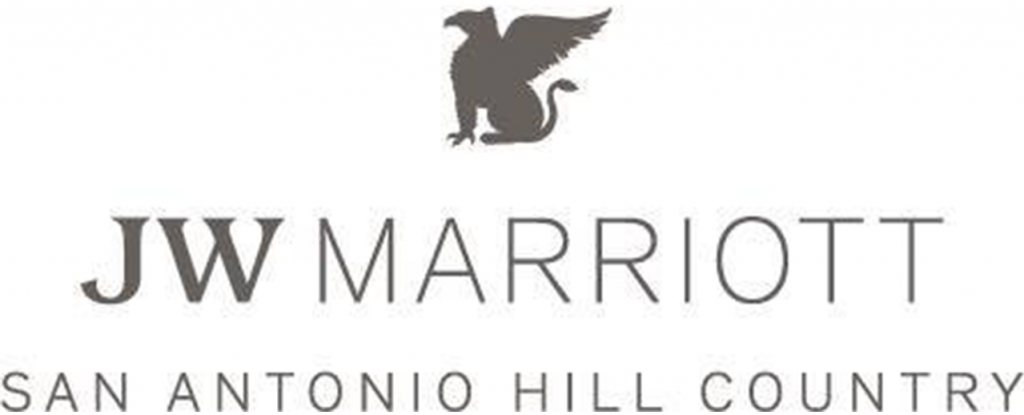 Our partnership with Workforce Solutions Alamo provides with a passionate and ready workforce.

What Employers Have To Say
WORKFORCE SOLUTIONS ALAMO HAS BEEN VERY HELPFUL IN ASSISTING ME IN REGARDS TO FINDING CAPABLE AND QUALIFIED CANDIDATES FOR POSITIONS WE HAVE OPEN.
I JUST WANT TO TAKE A MOMENT TO THANK YOU ALL FOR YOUR SUPPORT AND PARTNERSHIP WITH US. OUR JOB FAIR WAS A SUCCESS! ALL THE MARKETING AND ADVERTISING THIS YEAR MADE A HUGE DIFFERENCE OVER LAST YEAR. OUR MANAGERS WERE VERY HAPPY, NOT ONLY WITH THE STEADY FLOW OF APPLICANTS, BUT ALSO WITH THE QUALITY OF APPLICANTS THEY HAD TO CHOOSE FROM.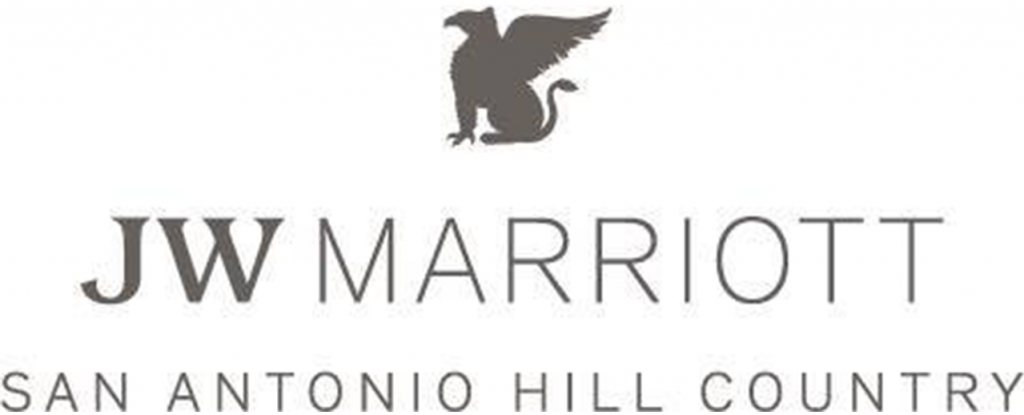 Our partnership with Alamo Workforce provides with a passionate and ready workforce.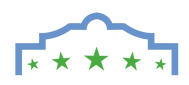 Supporting the People of the
13-County Alamo Region in Getting Back to Work
Workforce Solutions Alamo (WSA) can help you find resources and jobs to get you back on your feet.