Jobs and Careers in the
13-County Alamo Area

Are you ready for your next career? Explore career opportunities in the verified top industries in our 13-County region.

As an employer, our dedicated Business Solutions Team is here to help you meet your goals. We offer recruitment assistance, real time labor market information, professional development for employees and other services.

We offer training services to empower job seekers with new skills and educational opportunities to succeed in today's job market.

From hiring events to virtual job fairs, we host opportunities for you to meet your next employer.

Learn if you qualify for subsidized child care while in training, or work. We have partnered with over 500 vetted child care providers. Our team is ready to assist you. Apply today.

Stay up to date on the latest updates from Workforce Solutions Alamo.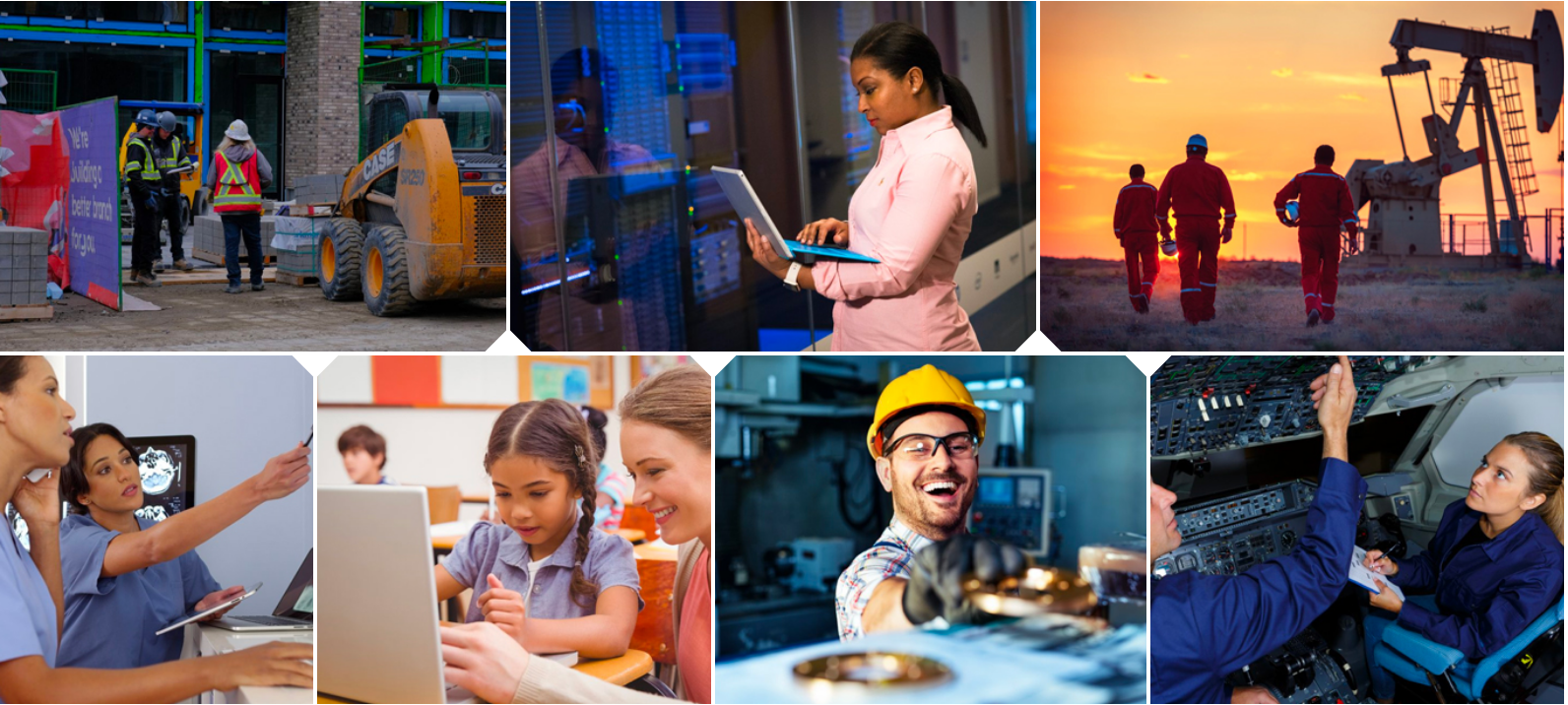 The San Antonio and 13-County Alamo region economy is extremely diverse. Explore industries that are in high-demand, offer high pay, and opportunities for growth.
PROUD TO SERVE THE
13-COUNTY ALAMO REGION
Atascosa, Bandera, Bexar, Comal, Frio, Gillespie, Guadalupe, Karnes, Kendall, Kerr, McMullen, Medina, Wilson
We are ready to serve you.
HIGH PRAISE FROM EMPLOYERS
"I just want to take a moment to thank you all for your support and partnership with us. Our job fair was a success! All the marketing and advertising this year made a huge difference over last year. Our managers were very happy, not only with the steady flow of applicants but also with the quality of applicants they had to choose from."
•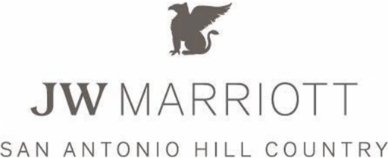 "Workforce Solutions Alamo has been very helpful in assisting me in regards to finding capable and qualified candidates for positions we have open."
•

"Our partnership with Workforce Solutions Alamo provided us with a passionate and ready workforce."
•